Create or make polaroid photo out of your digital pictures.You can now convert any digital picture into a "Polaroid" for free.You don't even have to install any software or register for any service.All you need is a GIF or JPEG or PNG image that is available online.Make sure that the image is of at-least 200 x 200 pixels and of good resolution.Also make that the size is a square or close to a square for good results.
Go to polaroidonizer and enter the URL of your online image.
Choose a rotation angle.This can be 0 for a straight one, or an appropriate number to get the more informal "Polaroid" effect. You can use a range of 1 to 15 to tilt the picture to the left or 345 to 359 to tilt it to the right.5 and 355 looks good for left and right tilt respectively.
Next write an impressive caption in the text line.Make sure that you enter something to appear on the image as otherwise it will not be processed.
The x and y coordinates center the image in the frame. If your image is square and the focal point in the center you don't need to do anything. In other words a straightforward face or head-and-shoulders shot works without adjustment.
Finally click the "ONIZE" button and a new web page will open in a few seconds displaying the polarized image.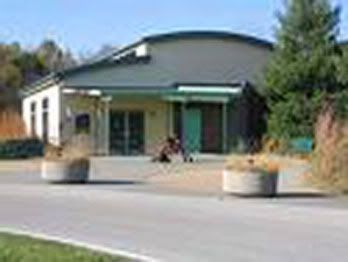 If you're using Firefox just right click on the polaroid image and hit "save image as"to save it on to your PC/computer.In IE right clicking and hitting "Save Picture As" does not save the picture correctly when you do it on the same window.So highlight the entire long URL of the page in the address bar and copy it to clipboard (ctrl + c).Then open a new IE window, paste the entire URL and click "Go".Now right click and hit "Save Picture As" to save it any name of your choice.
You can also try Instantizer to make polaroid out of any picture.There are no image size restrictions and the pictures can be directly uploaded from your computer/PC.Enjoy creating polaroid with these free online services.