Here we present five beautiful iphone themes for your Nokia phone! Do you own a nokia phone and feel that you miss the Jesus phone (iphone)? You can now spruce up your Nokia mobile phones with these five beautiful iphone themes.These themes would look best on Nokia phones with 320×240 display i.e.Nokia 6233, Nokia 6300, Nokia 6500 Slide, Nokia 6500 Classic etc.
The five iphone themes for nokia are iPhone Finite Black, iPhone Sharp White, iPhone Aqua Blue, iPhone Pulse Gold and iPhone Vivid Green themes.You can even download 20 beautiful wallpapers(320×240) for your Nokia phones.
Finite black and Sharp white themes:
Aqua blue and pulse gold themes:
vivid green theme: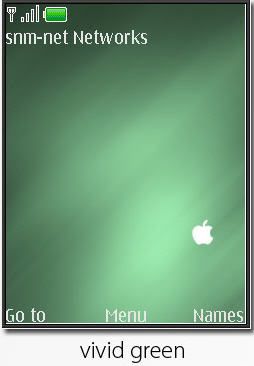 20 stunning Nokia wallpapers (320×240):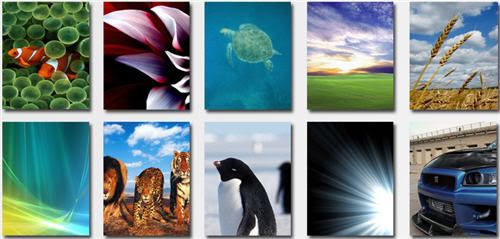 Free Download iphone themes and wallpapers for your Nokia phones .
Also check out the text to speech app for Nokia phones.