Iphone wallpapers from Topdraw are awesome.Topdraw is a free image creation program launced by google.Amazing iphone wallpapers can be easily and safely created with this tool.Topdraw can also be used to create desktop and Mac wallpapers.
Topdraw is a javascript based software that lets you create complex and cool iphone wallpapers, desktop and Mac wallpapers. This cool iphone wallpaper generator's javascripts leverage Apple's Quartz and CoreImage rendering engines for graphical muscleTopdraw.Topdraw has built in support to setup any topdraw image as free desktop wallpaper.
Topdraw uses JavaScript in a safe sandbox and hence it is highly safe to run any script without any fear of malicious threats.There's even a Topdraw Viewer application that can be installed in the menu bar, to automatically run with the parameters (such as the selected script, update interval) that you've specified. Topdraw works on Mac OS X 10.5 (Leopard) or later.
Topdraw allows you to create, open, edit, save, and render JavaScript based Top Draw Scripts (TDS, extension ".tds"). Multiple TDS files can be opened and their results can be viewed in a preview window within the application. Once a desktop image has been rendered, you can install it as a desktop wallpaper.
How to create iphone wallpapers:
Run Top Draw Viewer, and configure image size for the iPhone (320×480)
In Topdraw file meny click "New" to Create a new TDS file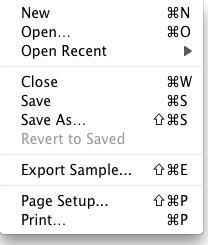 Write a few line of code to generate an image.There is a reference manual within downloadable zip.If you know javascript, it is pretty easy to code a TDS
Render the TDS into an image by clicking "Render"
Capture screenshot of your image and save it
Sync your iPhone to your PC/computer via itunes and set your image as iphone wallpaper
iphone wallpaper: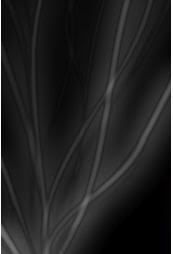 Free desktop wallpapers
Take a look at the gallery for more awesome desktop wallpapers created with Topdraw.
Free download topdraw and enjoy creating awesome free iphone wallpapers.