Create a photo collage with a single photo using the online collage maker Hockneyizer. It is a free collage maker web-service that creates excellent photo collages with the right pictures. The picture collages are composed of several individual polaroids.
Earlier We saw how to make photo collage with Photoscape and also using picasa 3 as a free collage maker.Hockneyizer does not give you many options but it is still a good way to create a collage on the fly with a single picture.
How to create photo collage with a single photo?
Go to Hockneyizer
Upload the photo that you want to use as input for the photo collage.You can even choose photos from flickr or specify the URLs to photos in your photobucket account or any other service.
Next, specify the number of polaroids to use in the photo collage.You can specify a maximum of 20 polaroid for a photo collage
Then choose a background color or let the collage maker choose aan appropriate background color automatically
If the photo is from flickr, you can even add tags on the frames
Finally, click "Create"
Hockneyizer creates several polaroids (depending upon the number you specified) and makes a photo collage out of them.You could then save the photo collage on to your PC or upload them to Flickr.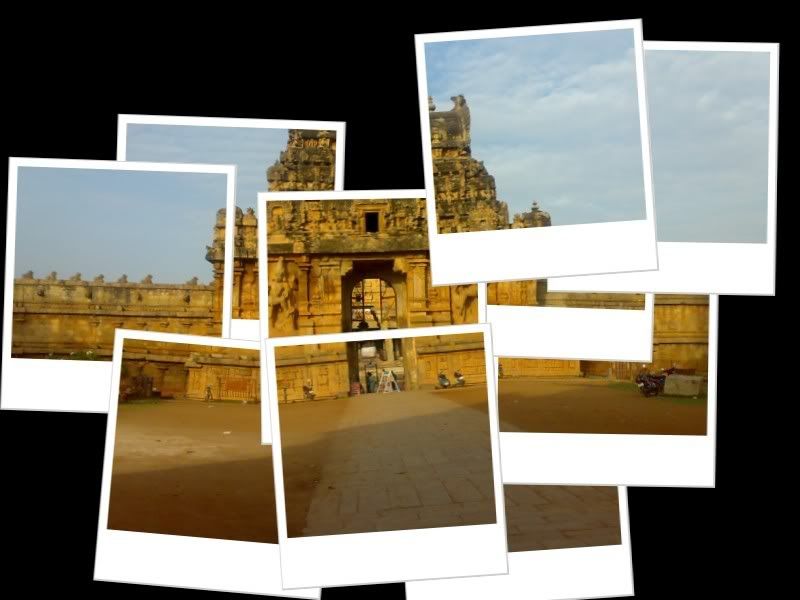 Tips to use Hockneyizer as a collage maker:
As Hockneyizer uses only one picture, creating a decent photo collage depends upon the picture you choose and the number of polaroids you specify. Hockneyizer creates polaroids by extracting various parts of the picture.If you specify too many polaroids, then it splits the picture into several smaller fragments to make polaroids. The trick to generate the right photo collage is to use a picture with little white spaces or color blocks and to specify the optimal number of polaroids.
Head on to Hockneyizer and enjoy creating photo collage of polaroids with a few clicks.