Create a photo collage, easily, with the free tool photoscape. A photo collage is a paste-up made by sticking together pieces of photographs, to form an artistic image.It is very easy to make a collage of pictures with photoscape.Collage making is an art that is made simple by photoscape.
How to create a photo collage with photoscape?
Start Photoscape and click "Combine".
open the folder containing photographs/images for your photo collage.
Drag and drop your pictures to the section shown below. The photo collage is automatically created and shown down under
Play around with the "Options" on the right-sidebar.You can set the reference size for each photo in the collage, photo interval, number of columns, horizontal and vertical alignment, margin color etc. Play around with them until you get your desired photo collage.
You can even arrange the photos in the collage as a horizontal or vertical bar and paste it on your side bars or footers.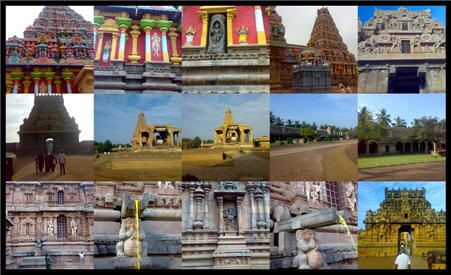 Photoscape is an easy to use photo editing software that enables you to fix and enhance photos.You can do the following.
batch edit photos,
make animations with multiple photos,
print portrait shot, passport photos
capture screen
convert raw photos to JPG and more
Free download Photoscape:
Free download Photoscape and enjoy creating photo collage.
You may also be interested in knowing how to make a polaroid out of a digital picture.