Edit and share pictures with the magical picture editor – MAGIX Xtreme Photo Designer.This is a free image editor that lets you edit photos quickly and precisely.
MAGIX Xtreme Photo Designer is too good a photo editor, to be available free. You can edit, retouch, design, optimize and distort photos/pictures with great ease and speed.It has all the tools of a professional photo editor like photoshop including cloning tool and magic wand.
This free image editor supports all common image formats, as well as images from TWAIN-compatible scanners and digital cameras. There is also an integrated browser to conveniently search for photos/pictures on your PC/computer.There is also an excellent task assistant wizard that explains both simple and complex photo editing steps.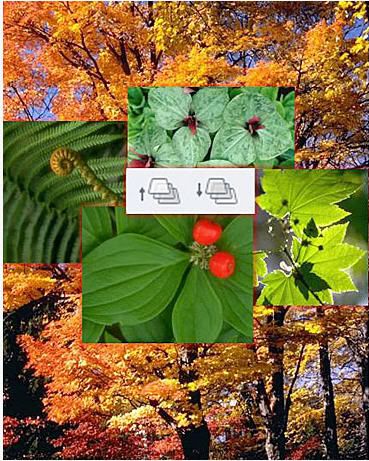 You can apply magical effects to your photos/pictures and even transform them into impressive oil paintings.You can even create impressive perspective effects like making text disappear in your photos/pictures.It is also an excellent collage maker where you can select background and objects in a picture by simply right-clicking on them and bring individual objects to front or to back by using buttons.It is also a screen capture tool and you can create and organize screenshots easily.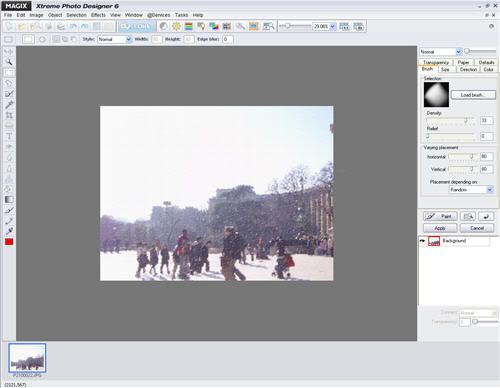 You must register to download this photo editor and I don't believe that it will be available free, for ever.Make hay when the sun shines. Free download MAGIX Xtreme Photo Designer and create magic with this ultimate picture editor.